Lightweight subtle table top with solid oak base. It excels at work chairs and in meeting rooms. Thanks to the variable number of bases we can adapt the final desk length to all requirements.
Contact for purchase
Connect Table
We also offer connection points and cable organizers for conference use.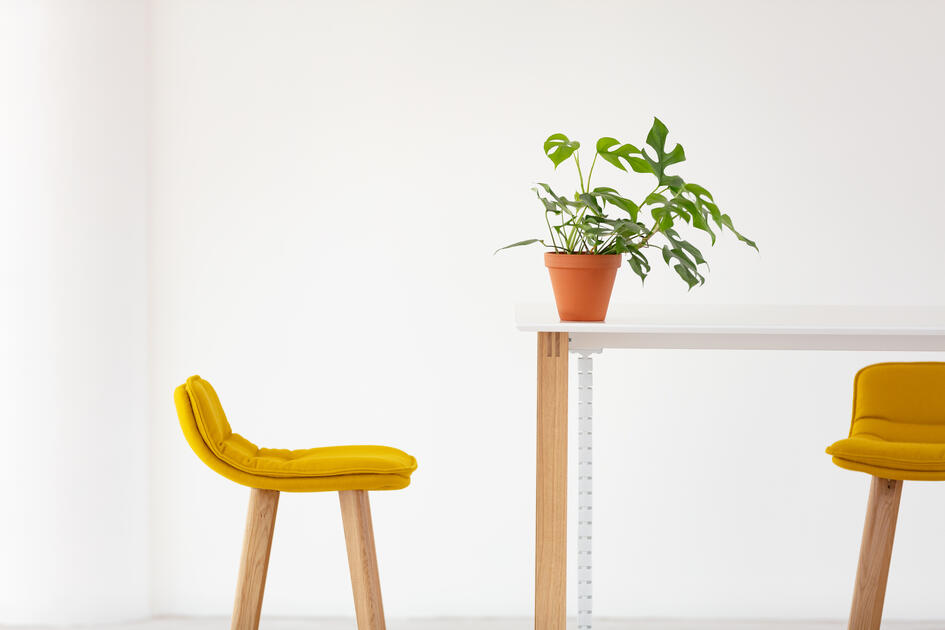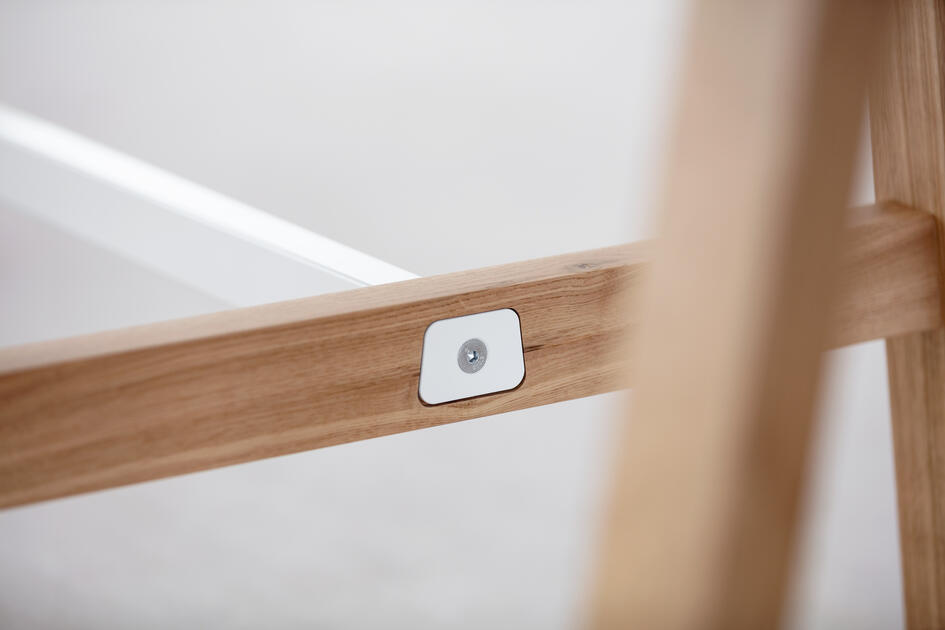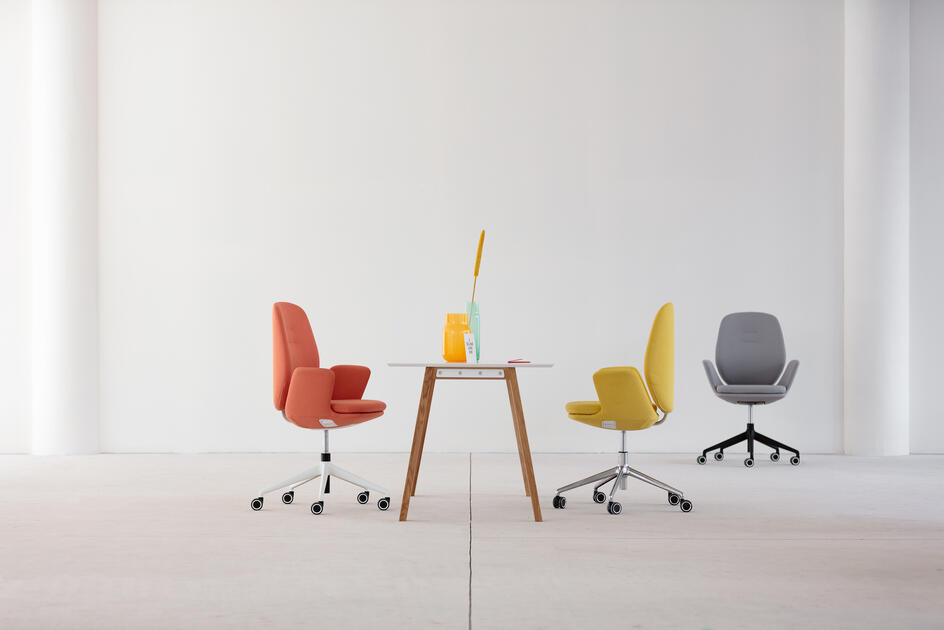 CO 5601
Base - natural oak solid wood
Polyurethane lacquer
Table height is 740 mm
CO 5602
Base - natural oak solid wood
Polyurethane lacquer
Table height is 740 mm
CO 5603
Base - natural oak solid wood
Polyurethane lacquer
Table height is 1100 mm