Step into your home office, take a seat and let the integrated SELF mechanism set everything up for you. You can begin working or watch another episode of your favourite TV show. That's how simple it is.
Contact for purchase
The perfect fit.
The chair contains an integrated SELF mechanism.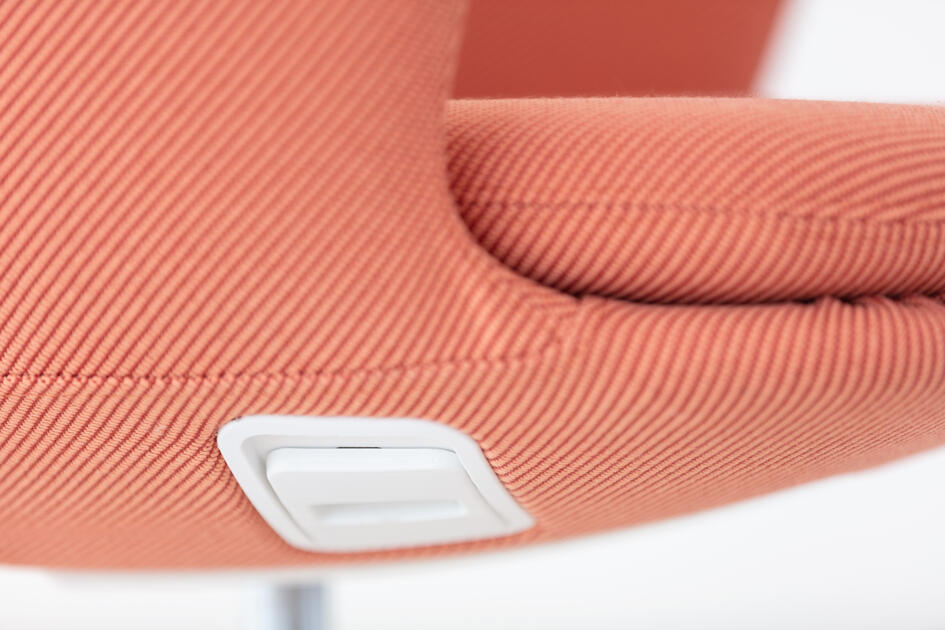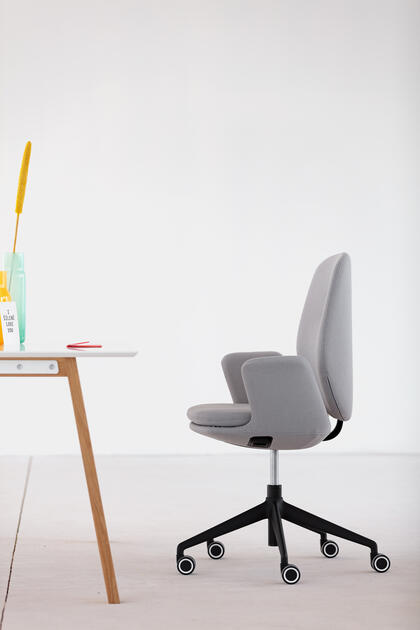 We offer the environmentally-friendly OCEANIC fabric in five colours.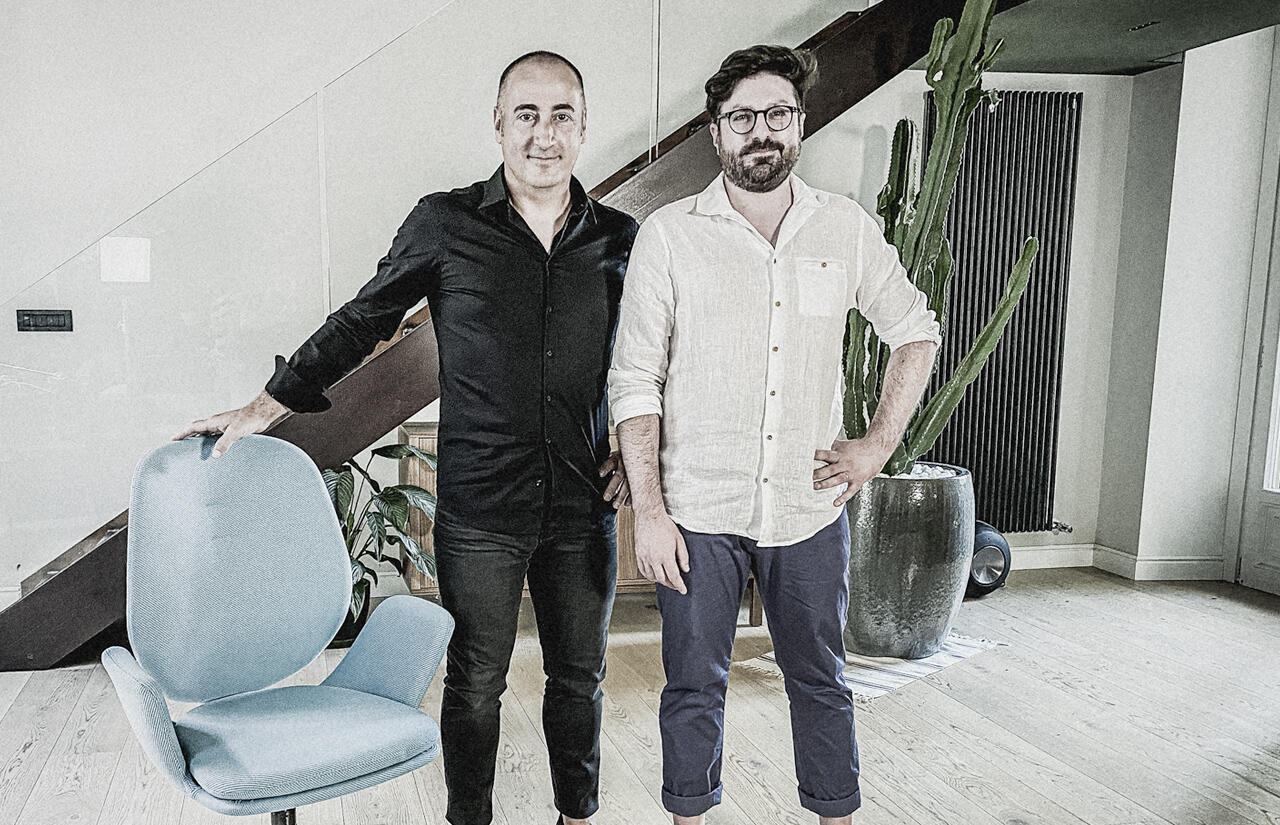 Massimo Costaglia IT
designer
A native of Padua, Italy, Massimo focuses primarily on office space and seating furniture. He is a designer and inventor with several patents. He designed the practical FLEXi and VICTORY armchairs for us. His latest work is the MUUNA swivel chair, on which he collaborated with Guilio Mazzanti.
MU 3101.15
five-star conical base
gas unit
height-adjustable
MU 3101.04
four-star conical base
height-adjustable