The purpose and the space reign supreme, though the design did not take a back seat. Subtle and decent - just as it should be.
Contact for purchase
Adaptability as a virtue.
You can combine the upholstered box with a writing table, connecting piece or both.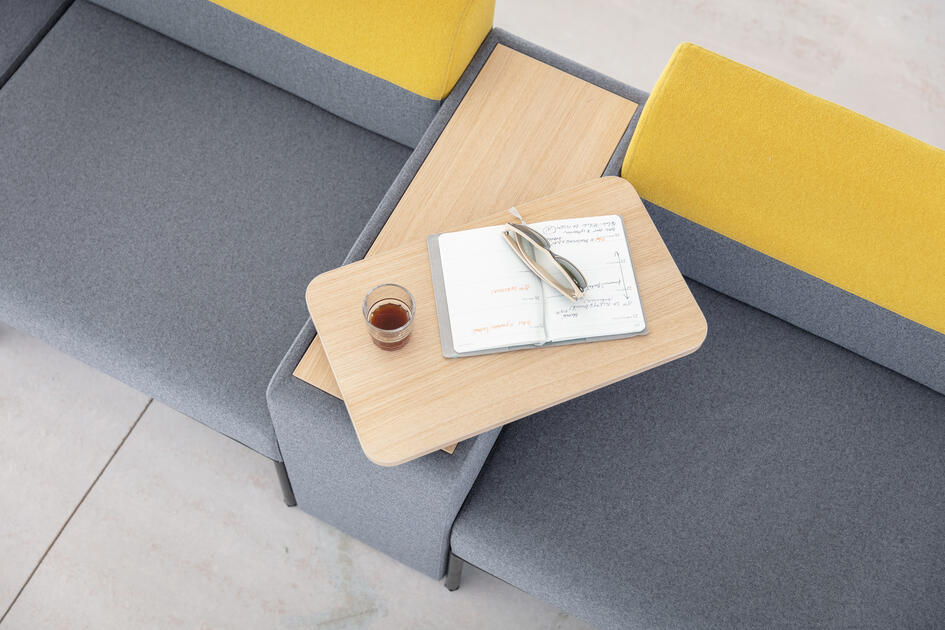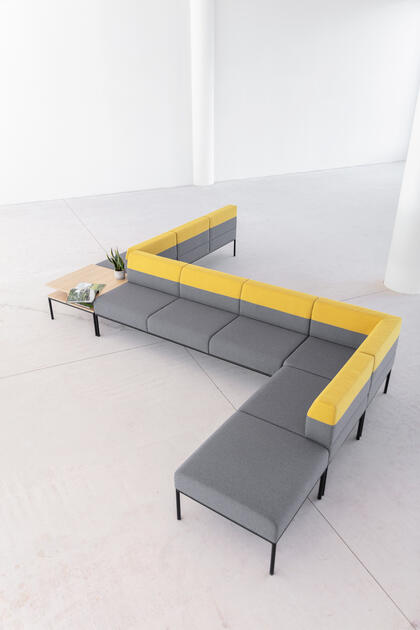 We offer the anti-bacterial Jet Bioactive fabric in 11 combinable colours.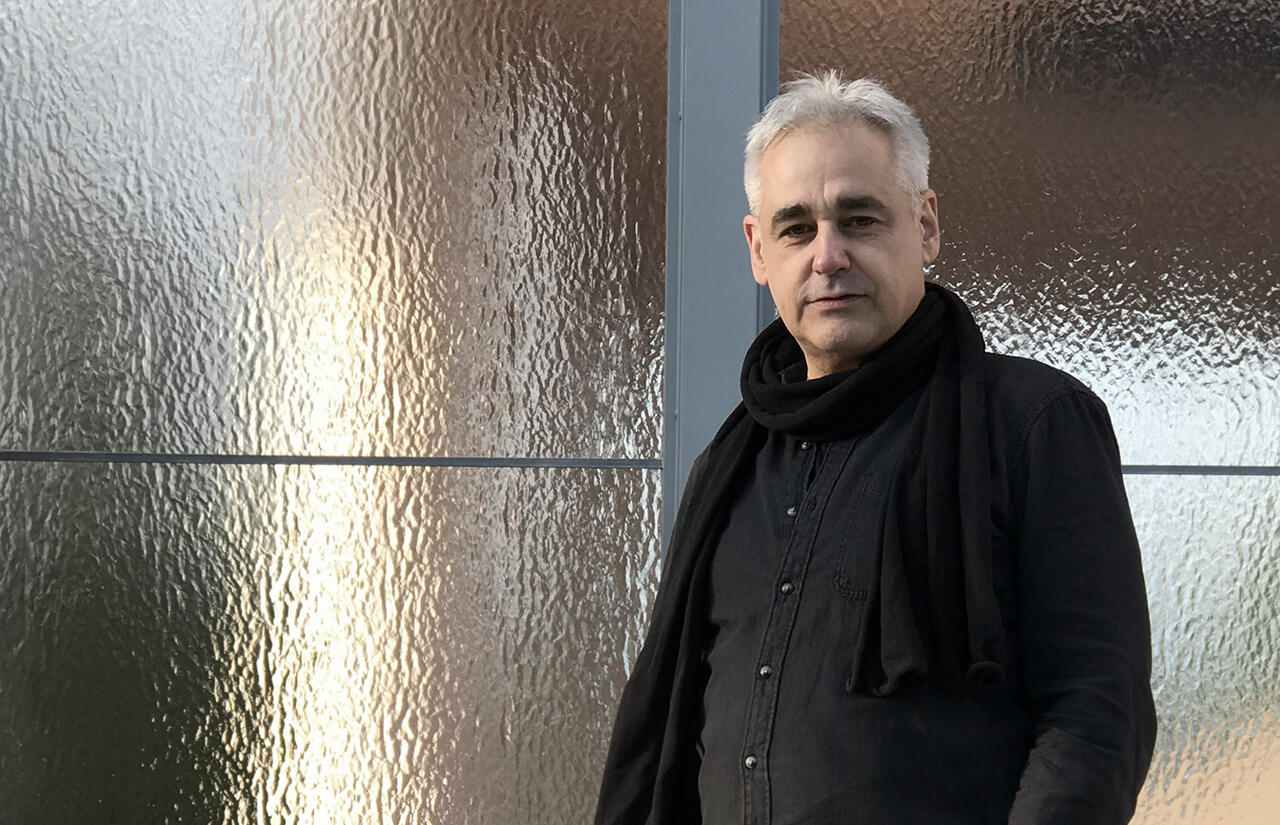 Martin Kožucharov CZ
designer
A designer from Zlín, who is the creator of a sailboat, aircraft interior and laboratory devices, he has been cooperating with RIM CZ since 1999. Over the years he has created the LAURA and ALETA chairs, redesigned BRISK, VELA, VARIO, VARIO2, and the STONES stools. The latest to be seen from him is the innovative MODULAR line.
MO 5110
Upholstered chair with backrest
Base legs on a metal frame
MO 5111
Upholstered chair with backrest
Base legs on a metal frame
MO 5112
Upholstered chair with backrest
Base legs on a metal frame
MO 5113
Upholstered chair with backrest
Base legs on a metal frame
MO 5114
Upholstered chair with backrest
Base legs on a metal frame
MO 5438
Low, open table
Base legs on a metal frame
MO 5439
Low, open table
Base legs on a metal frame
MO 5121
Fully-upholstered box with desk
MO 5122
Fully-upholstered box with desk and writing turntable