The vision embodies organic, rounded shapes, sturdy quality and a lightness of being. Simply everything that this day and age demands.
Contact for purchase
Simply trendy.
Three various sizes from a chair to a comfortable double seater.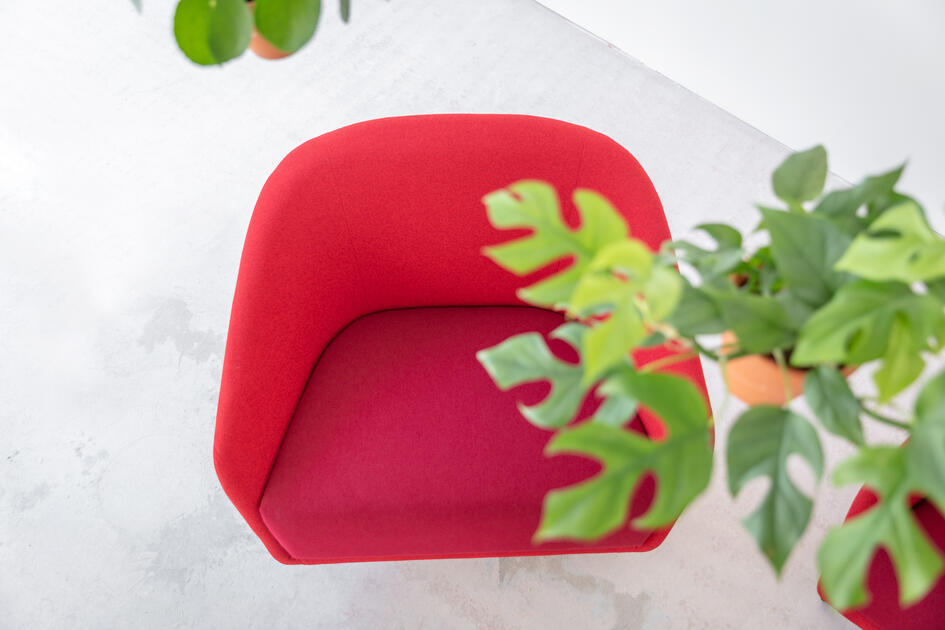 A selection of tone in tone or contrast colour combinations.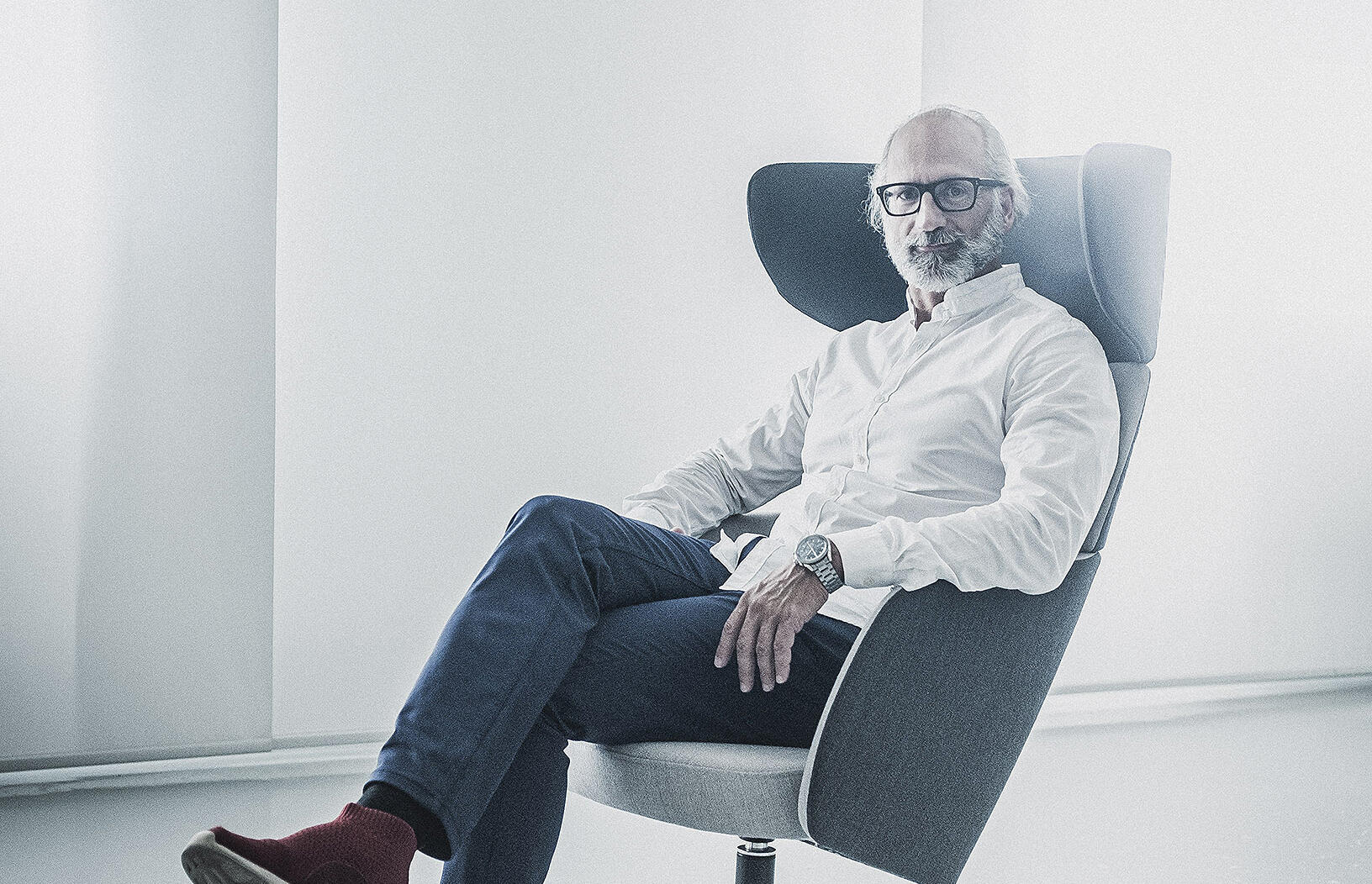 The winner of 57 awards, Austrian architect and designer Kai Stania has run his own office since 2000. He creates designs not only for renowned companies focused on housing and office equipment, but also for fashion brands. He designs everything that people find around themselves, from luxury fountain pens, light fixtures and furniture to family houses. Since 2017, he has created the CA–VA, WINX, EDGE and CUBIX collections for RIM CZ, as well as his most recent work, ORGANIX.
OX 5261
Upholstered sofa
Metal frame
OX 5262
Upholstered sofa
Metal frame
OX 5263
Upholstered sofa
Metal frame