Lounge chairs
Accessories
Sit comfortably in an armchair, or curl up in one of the chairs from this collection. We dreamt of this line from Kai Stania and it has finally seen the light of day!
Contact for purchase
Sit down and relax.
An emphasis is placed on the interaction between the materials and colours.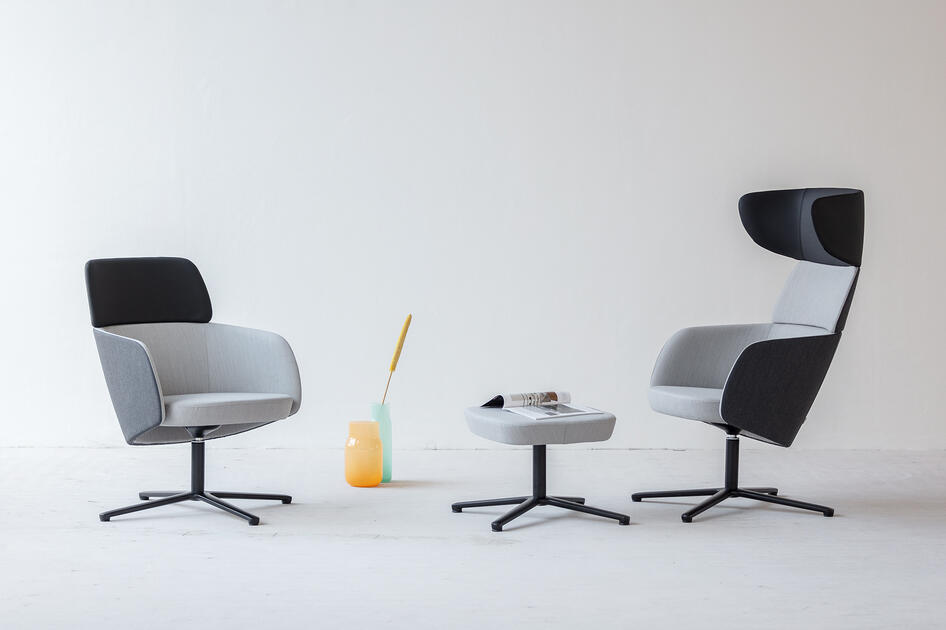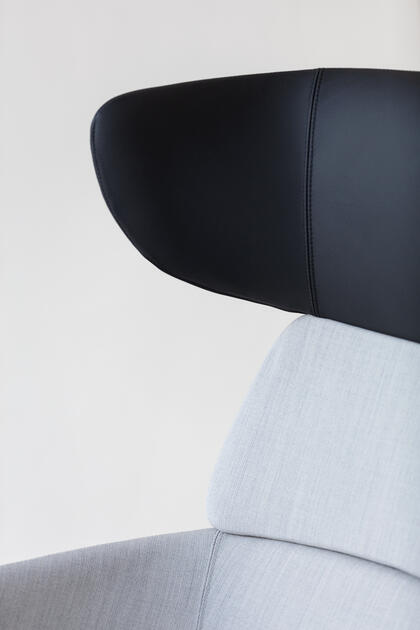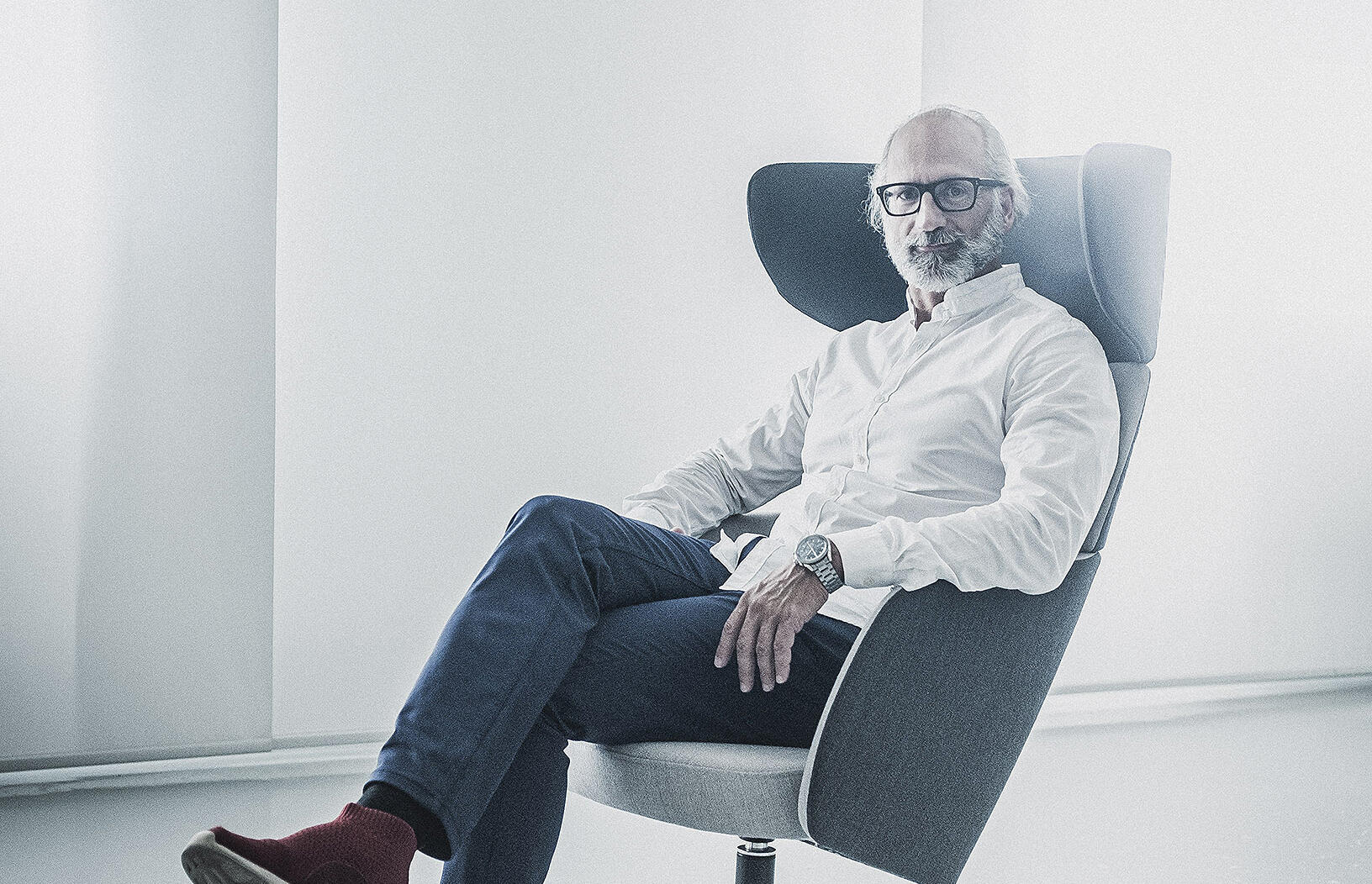 The winner of 57 awards, Austrian architect and designer Kai Stania has run his own office since 2000. He creates designs not only for renowned companies focused on housing and office equipment, but also for fashion brands. He designs everything that people find around themselves, from luxury fountain pens, light fixtures and furniture to family houses. Since 2017, he has created the CA–VA, WINX, EDGE and CUBIX collections for RIM CZ, as well as his most recent work, ORGANIX.
WX 885.01
4-leg base on central leg - polished Alu
Leg in chrome
Felt or teflon glides
SW2 mechanism – swivel
fixed height
WX 885.16
Wooden legs, natural oak or ash
Felt glides
Natural solid oak

Natural solid ash
WX 886.01
4-leg base on central leg - polished Alu
Leg in chrome
Felt or teflon glides
SW2 mechanism – swivel
fixed height
WX 886.16
Wooden legs, natural oak or ash
Felt glides
Natural solid oak

Natural solid ash
WX 889.16
Wooden legs, natural oak or ash
Natural solid oak

Natural solid ash
WX 889.01
4-leg base on central leg - polished Alu
Leg in chrome
fixed height